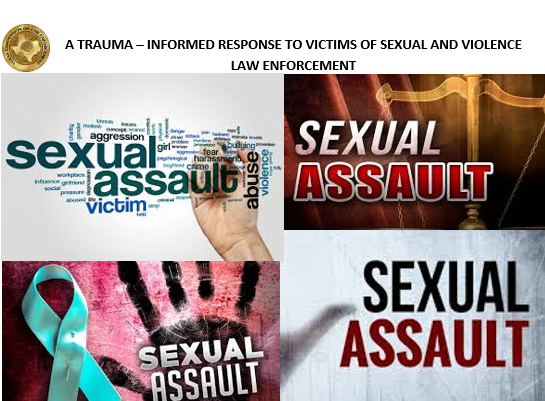 CEU
8
Enrollments
9811
Modules
8
Rating

---
Instructions:
This course works best in the Chrome Browser
You must enable Flash Player in your Chrome Browser

Type chrome://settings/content in the address bar, then press enter
Scroll down and click the Flash button
Make sure that the toggle is set to Ask first (recommended) - if it is not, click the toggle next to Block sites from running Flash
Next, return to this page - the page you wish to enable Flash
Click the lock symbol to the left of tcole.nuvolaacademy.com in the address bar
From the dropdown menu, click Site settings
On the Site settings page, click the dropdown menu to the right of Flash (5), and then select Allow.
Refresh the page, and try loading the first unit
NEED: Whether crime rates rise or fall in any geographic area, there will always be a substantial number of victims of crime. Current trends in law enforcement training deal mostly with prevention, detection, and investigation of a crime.
As the first responder at most crime scenes where a victim exists, it is imperative that law enforcement officers provide a trauma – informed response to victims of sexual assault and violence.
It is essential that sexual assault victims have access to information, programs, and services and are treated with fairness, compassion, and respect throughout any investigative and service referral process. It is critical the law enforcement officer is cognizant of the rights and of the needs of the victim.
OVERVIEW: This training course is designed to provide an overview of the current best practices for a trauma – informed response to victims of sexual assault and violence, as well as the appropriate resources to put the victim in contact with trained victim services professionals best suited to meet the needs of the individual victim.
The information in this curriculum is provided inorder to assist law enforcement and others in understanding the behavior of sexual assault victims in order to conduct interviews and investigations in the most sensitive and effective way – "a trauma – informed response." However, it is critical that officers and investigators remember when working with victims of crime, there is no universal reaction to sexual assault and violence.
TARGET AUDIENCE: Law Enforcement Practioners
LENGTH OF COURSE: 8 HOURS
C0URSE CREDIT: 8
The development of this course was funded by Grant No. 3582101 awarded by the Office on Violence against Women Act (VAWA) Pub. L. No.113-4 US Department of Justice.
This curriculum will address programs and policies authorized by the Violence against Women Act (VAWA) in response to legislative and congressional actions taken to improve national criminal justice response.
ACKNOWLEDGEMENTS
CURRICULUM ADVISORY COMMITTEE FOR TCOLE COURSE 470 AND 4070

Melissa Atwood

Texas Department of Public Safety

Lt. David Jasper

Harris County HCSO

Melissa Holbrook

Houston Police

SGT Matthew Nucia

Harris County HCSO

Edward Barrett

Denton County Sheriff's Office

Teresa Moneyhun

Harris County HCSO

SGT John Klafka

Harris County HCSO

Pat Scheckel - Hollingsworth

Manager of Regional Police Academy

Jennifer Greene

SAFVIC

Det. Michelle Stellato

Police Chief UT Arlington

Jackquie Benestante

Director of External Affairs

Kyle Picolla

The ARC of Texas - Chief Government and Community Relations Officer

Liz Boyce

Training Director Texas Association Against Assault (TAASA)

Lt. David Bruce

Aubrey Police Dept.

Kim Farbo

Law Enforcement Training Specialist (TAASA)

Alex Cogan

The ARC of Texas - Public Policy Advocate Criminal Justice
Course Prerequisites
No Ratings have been submitted for this course.